Dova Center for Health and Healing
Address:
1020 West Century Drive
, Suite #101,
Louisville,
US
,
80027
,
CO
Categories:
Herbal Medicine
Massage Therapy
Skin Care Clinic
Meditation Center
Lists
Name: Bios
Description: Bios
Name: Gina Terinoni
Title: Licensed Acupuncture, Herbalist, and Clinical Director
Description: Gina Rosella Terinoni, Owner and Director for The Dova Center for Health and Healing, brings a wealth of experience and knowledge of the healing arts to the programming offered at the Dova Center. Terinoni is a licensed Louisville acupuncturist and herbalist with extensive training in traditional Chinese medicine, as well as a certified massage therapist, meditation and yoga instructor. Her areas of acupuncture and Chinese medicine expertise include obstetrics, gynecology, infertility, pregnancy and postpartum, menopause, cosmetic acupuncture, vision health, pain treatment, injuries, orthopedic and sports medicine. Terinoni received her Master's of Traditional Chinese Medicine at Five Branches Institute, Santa Cruz, CA in 2001. She also completed Clean Needle Technique training as part of her education. She is a licensed Acupuncturist and Herbalist in California and Colorado.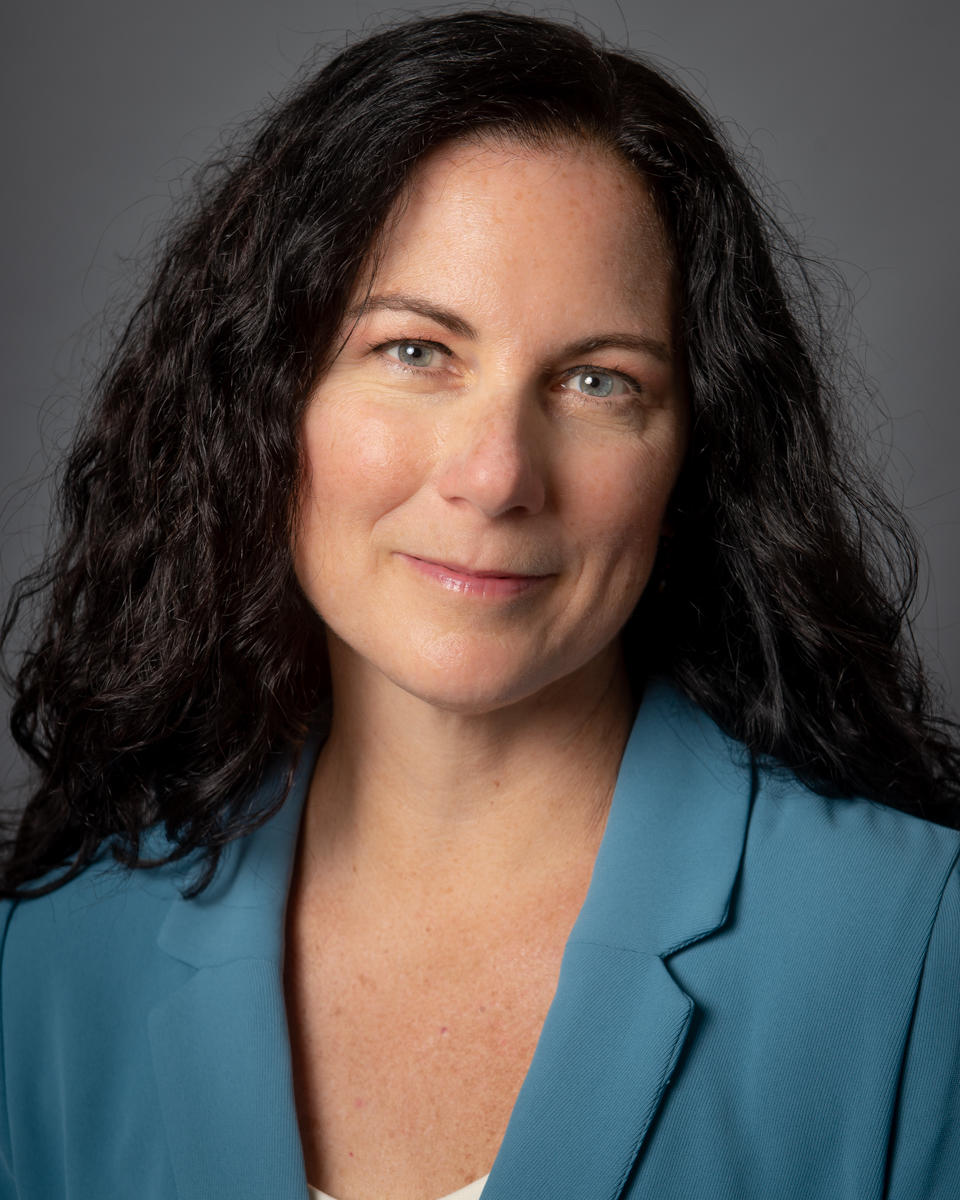 Name: Sarah Halverstadt
Title: Licensed Acupuncturist and Herbalist
Description: Sarah, a native of Utah and Colorado, recently returned to Colorado after 13 years of study and practice in the San Francisco Bay Area. She is both licensed by the state of California and licensed nationally by the NCCAOM as a practitioner of Traditional Chinese Acupuncture and Chinese Herbal Medicine. She completed her graduate degree at the American College of Traditional Chinese Medicine in San Francisco in 2004. Her general practice includes acupuncture, Chinese herbal medicine, cupping, nutritional counseling and moxibustion. Sarah has studied Kiiko Matsumoto Style Acupuncture, a dynamic form of Japanese acupuncture that provides instant feedback through a system of palpation. In 2012 she worked with an number of MDs at the Berkeley Family Practice in Berkeley, CA, which changed her focus of women's medicine to treating physical pain and mental illness. A Bit of Practice Philosophy My passion is preventative medicine (aka, health care), so naturally my focus is educating patients about their bodies and inspiring them to develop skills for assessing their own health. Mostly I like to take the fear out of "being healthy" and "living a balanced life" by suggesting an experiment here and there. So often we put too much weight on being perfect or operating from an all-or-nothing paradigm that leads to feelings of failure, frustration and disconnection from our bodies (think dieting). The outcome is a hardening resistance to change and healing. The juiciness of living returns when we begin to experiment with ourselves and enjoy the process of seeing what engenders health in our bodies and our lives.
Name: Kristie
Title: Licensed Massage Therapist
Description: Kristie has been a licensed massage therapist since 2012. After traveling with her career through many states and countries Kristie has finally decided to set down some roots in beautiful Colorado. She is trained in a variety of massage modalities including relaxation, prenatal, deep tissue, and sports massage.
Name: Products and Services
Description: Products and Services
Name: Acupuncture and Herbal Medicine; Chinese Medicine Near Me
NONE
Name: Deep Tissue Massage Near Me
NONE
Name: Herbal medicine and Herb store near me
NONE
Name: Calendar
Description: Calendar
Reviews for Dova Center for Health and Healing
Open Now
Special Offers
Payment Options
Cash

Discover

MasterCard

Visa