Health Estimates
(1980)
Address:
3333 Chicago Road
Steger,
IL
,
US
,
60475
Description
Categories:
Health Insurance Agency
Insurance Broker
Product:
Employee Benefits
Medicare Supplement Plans
Individual Health Insurance Plans
Lists
Name: Our Staff
Description: Bios
Name: Jeff Sopko
Title: President
Description: Jeff Sopko is the President of Sopko Insurance and Health Estimates. After graduating from Eastern Illinois with a degree in Economics in 1980, he launched his own independent insurance agency and hasn't looked back. He's highly active in the community, contributes to several publications on industry trends, and enjoys traveling and playing golf in his spare time. Jeff has been practicing since the first internet boom and has excellent hands-on experience and insights into how technology is affecting the insurance industry. He's a member of the BBB as well as a former board member of Will County. Over the years, he's built a number of strong relationships and understands that to be the best you have to work with the best. Education Eastern Illinois University, 1980 Activities & Affiliations NAHU, Chair He and his staff offer policies from fourteen of the top providers in the country along with a range of innovative products and solutions including individual and family health to Medicare Supplement plans and Medicare Advantage to group health and employee benefits. On any given day, you'll find Jeff working with clients firsthand and providing them with the same level of care they've grown to expect. He's proactively uncomplicating the insurance industry one satisfied customer at a time. His firm has been selected as the premier insurance agency in the Chicago-land area with an A+ rating with the BBB and a long legacy of positive feedback from customers.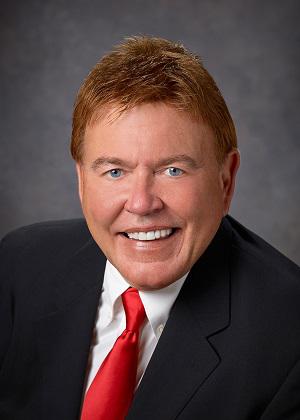 Name: Matthew Skinkis
Title: Vice President Operations
Description: Matt has been with Sopko Insurance since 2009. While administrating most of the day to day operations of the agency, Matt also serves and the agency's Technology Administrator. Working with the many different departments has given him the tools and knowledge to give you the best benefit's experience you've seen!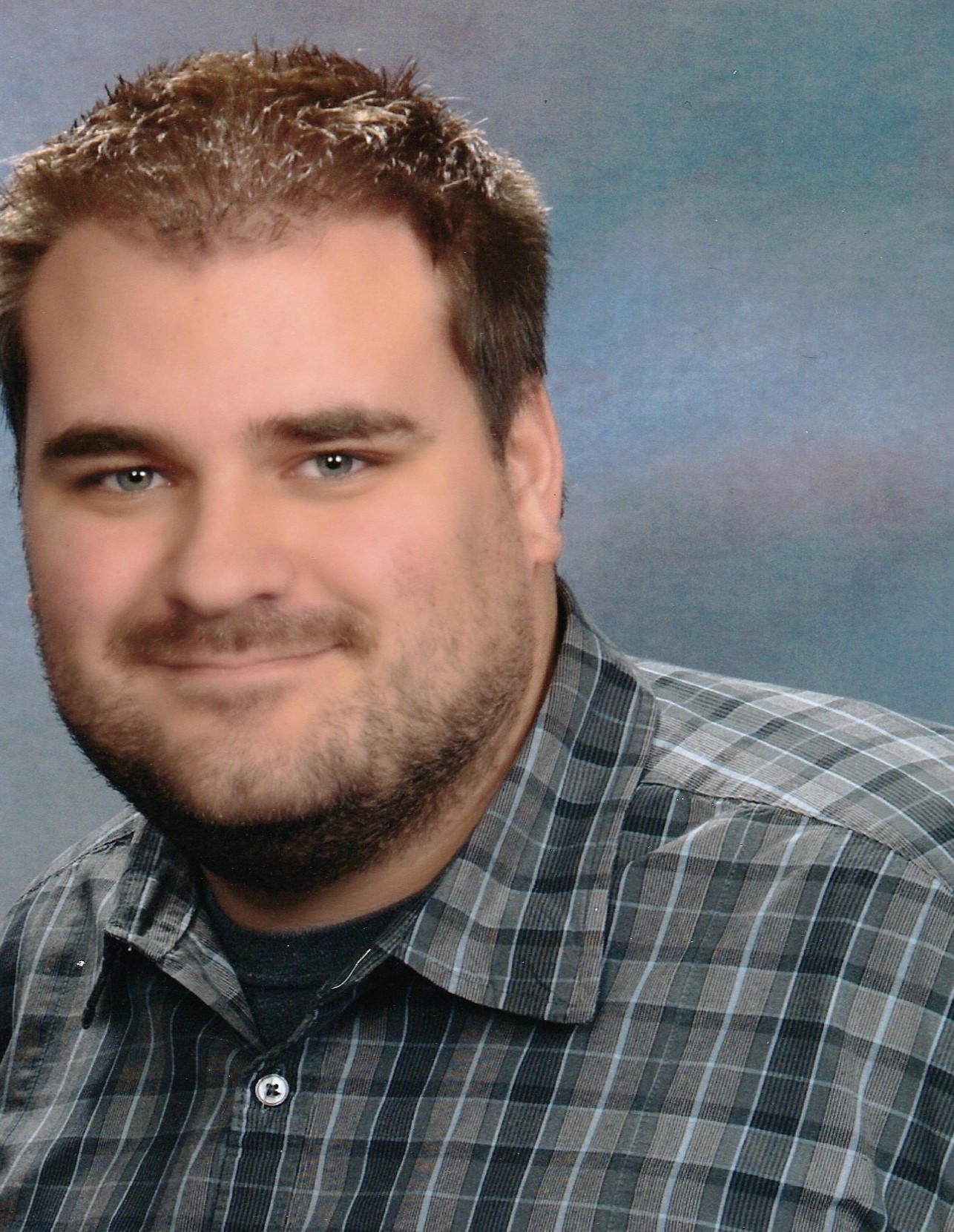 Name: Marion Smith
Title: Vice President Health Sales
Description: Marion has been in management and the customer service industry for 37 years! She is licensed and has experience working with all types of Health Insurance products. From Employee Benefits, Short Term Products, The Healthcare Marketplace and speclizing in Medicare Supplemnt products.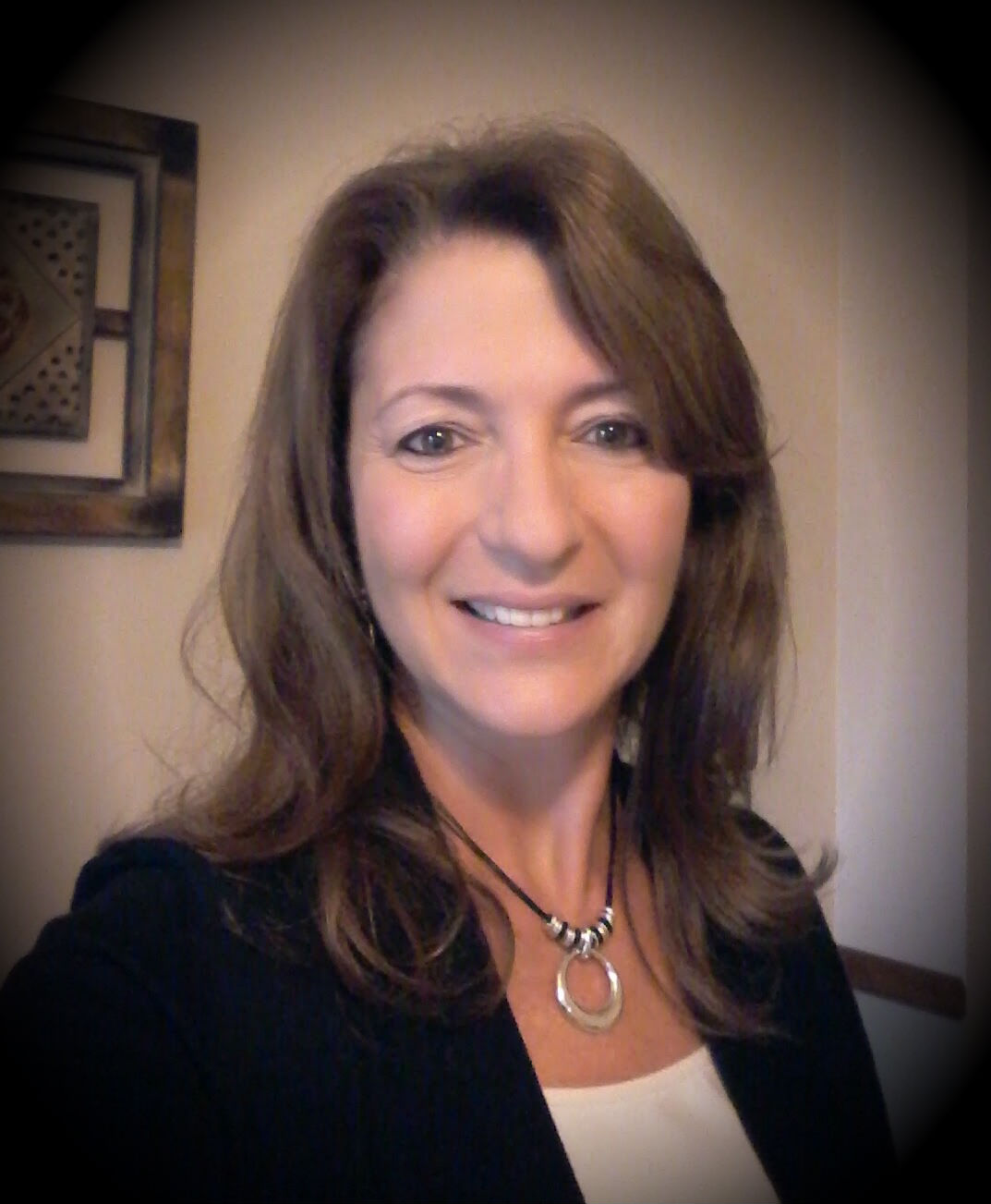 Reviews for Health Estimates
Meds prescribing information. What side effects? where buy generic lisinopril price Actual information about drug. Read now.
Open Now
Special Offers
Tags
Health Insurance
Group Health Insurance
Business Group Benefits
Individual Health Insurance